Get to Know Your Local Home Inspector
Our top home inspection company serves clients in Elmhurst, Downers Grove, IL, and the entire Chicagoland Area.
Buying a home is one of the biggest investments you'll ever make, which is why it's so important to make sure you're not buying a money pit. You need to hire a home inspector that you can trust to find serious underlying issues.
Our lead home inspector at A1 Property Inspection Corp., Robert Casey, has over four decades of experience in the residential and commercial construction industry in Elmhurst, Downers Grove, IL and the Chicagoland area. He knows exactly what to look for when performing an inspection and can help you figure out your next steps if he spots a problem.
If you need to hire an experienced home inspector, call us now.
Our Home Inspector Is Here For You When You Need Him
Robert Casey encourages his clients to use him as a resource when hiring contractors – or even when they just have questions about their home. His construction experience gives him special insight that his clients find invaluable.
Plus, he's the treasurer of the Northern Illinois Chapter of the American Society of Home inspectors (NIC-ASHI). You can rest assured that he knows what he's doing.
Contact our home inspection company in Elmhurst or Downers Grove, IL today to make an appointment.
If you need to hire an experienced home inspector, call us now.
Our Mission Statement
A1 Property Inspections is dedicated to the total satisfaction of our clients which include homeowners and real estate professionals. Our overall mission is to provide honest, quality and objective property inspections.
Bob Casey
Owner and ASHI Certified Inspector
IL #450.011150
ASHI ACI member #258919
Current Northern Illinois Chapter ASHI Chapter Treasurer
Education

Associates of Arts Degree College of DuPage
Political Science University of Oregon

30 years of construction experience in: residential, commercial, and industrial with over 500 projects.
Experience includes: Carpenter, Crew Forman, Superintendent, Estimator, Scheduler, Senior project manager and more.
Licensed Drone Pilot
Residential Thermography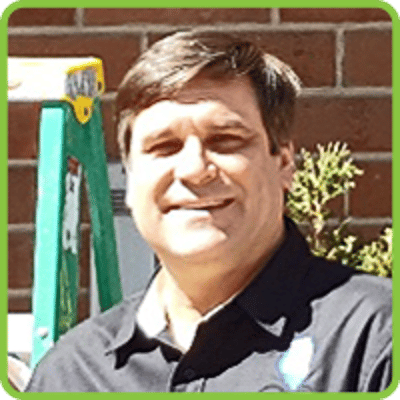 Ted Schwartz
ASHI Certified Inspector
IL #450.010163
ASHI ACI member # 249229
Northern Illinois Chapter ASHI member
Former ASHI school Instructor
Education

University of Wisconsin Stout B.S. Industrial Education
National Louis University Curriculum and instruction

Former Industrial Arts instructor at Elk Grove High School, Hillside School.
Owner/Operator Heartwood builders
Specialized in remodeling, custom home building, commercial and industrial construction.
Hands on experience in all trades.
Business owner and tenant in numerous retail, industrial and commercial properties.
Property inspector part time 1997 to 2008 Full time 2008 to present.
Licensed Drone Pilot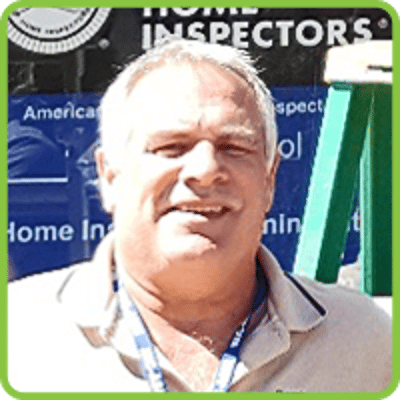 Ryan Williams
ASHI Certified Inspector
IL #450.012346
ASHI ACI member #450.012346
CFC Narda Class One Refrigerant Certificate
Foundation Scan Certified
Level 1 Thermal Imager Certified through the Infraspection Institute
Education

Westwood College of Technology
National Personal Training Institute

Former General Contractor
Owner/Operator Yardcore Landscaping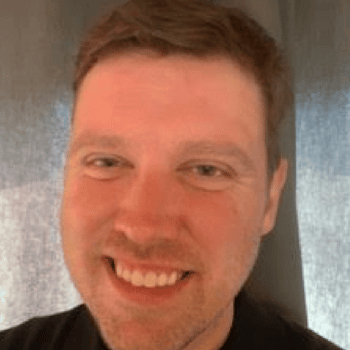 The Highest-Rated Inspectors in Chicago
"Bob was fantastic from the time he answered my first phone call to the time he delivered his final report. I have never seen such a thorough inspection and detailed report. The photos in the report make understanding what's in it very easy. He also took the time to explain all the things he found in the house and give us his advice on how to handle some of the repairs. He was kind, courteous, respectful and professional. I would recommend A1 Property Inspection to anyone!"

Katherine Ast
"Roger did a great job for my home inspection. He was very thorough and explained everything to me in a way I could understand. He answered any questions I had and was extremely polite. He was early to the inspection and took his time to make sure he has everything documented. I appreciate that they include pictures and fixes in the report as a check list for things to fix over time or maintenance. Roger had great advice and I truly enjoyed working with him and this company. I highly recommend A1 Property Inspection."

Amanda Schretter
"As a Realtor it is detrimental to have First Class people & Companies to recommend to my clients. Bob at A-1 Property Inspection Corp. is at the top of my list. I know that when I refer Bob the clients are always treated with the upmost integrity and respect that can be given to a
client. His services are beyond reproach. It is an honor to have him as part of my team!!"

Stephanie Herbert
"Bob recommended a further inspection of the brick on a home we are buying. A few recommended contractors were able to take a look. 2 of them independently identified that the lentils are bad and the rusting is causing cracks. Total of ~15k work needed to replace them.
No house is perfect but we love the place. An expensive surprise avoided and a little to work out with the sellers. Thanks again, we're in a much better position because of Bob's work."

Eric M